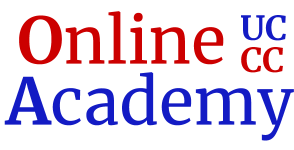 Helpful Links for using our UC Online Academy:
K-5
Kindergarten is taught by our Union County teacher.
Grades 1-5 are using Educere Founders
6-12
School Meal Requests
Students who would like to pick up breakfasts/lunches. Please fill out a request form: Click Here
Meals will be pre-packaged into 5 day sacks and will be available to pick up behind the middle school on Thursdays between 8:30 and 9:30. Please bring student lunch pins for each student your are picking up meals for.
Technical Support

For students needing remote support, they should fill out the ONLINE SUPPORT REQUEST FORM and someone from the Tech staff will make contact and work to resolve the issue. If the student is unable to submit a support request form, they can call the office and ask to be transferred to Technical Support (ext. 1234). Remote students MUST make arrangements to have their device worked on or exchanged prior to bringing it in.
Primary Contact: