Kindergarten Registration will be on April 13th.
In order to be enrolled in kindergarten, your child must be five years old on or before August 1, 2018.
Contact the College Corner Union School office to schedule an appointment.
Appointment times: 8:15 a.m. to 3:00 p.m.

Office Number: 765-732-3183

Please bring the following items with you on the day of registration:
The child that is enrolling

Child's Birth Certificate

Child's Immunization records

Child's Social Security Number

Proof of residency

Valid parent/guardian photo ID (Driver's License)

Custodial papers (if applicable)

Emergency contact numbers and medical information

---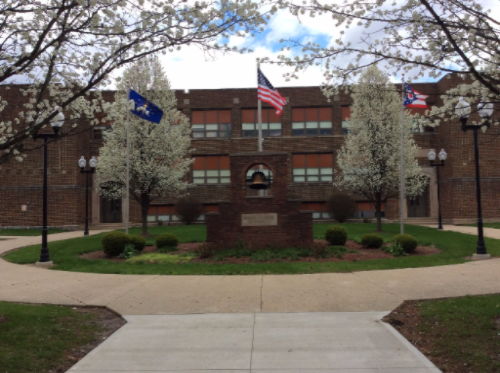 College Corner Union School
230 Ramsey St.
College Corner, OH 45003
Ph: 765-732-3183
Fax: 765-732-3574