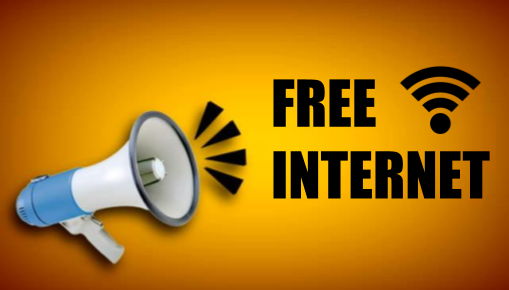 The Emergency Broadband Benefit (EBB) Program now offers qualifying families to receive internet services for free or at a reduced rate! All families that qualify through the USDA's National Free and Reduced-Price Lunch program, are eligible.
Eligible households can receive $50 in assistance per month to use for monthly home internet service. They also can receive a one-time $100 benefit for devices such as laptops and tablets.
Local internet providers that participate in our area are Spectrum and Frontier. A total list of participating providers can be found here.
Beginning May 12, 2021 eligible households can enroll through an approved provider or by visiting https://getemergencybroadband.org.
Click here to visit the Frequently Asked Questions page regarding this program.